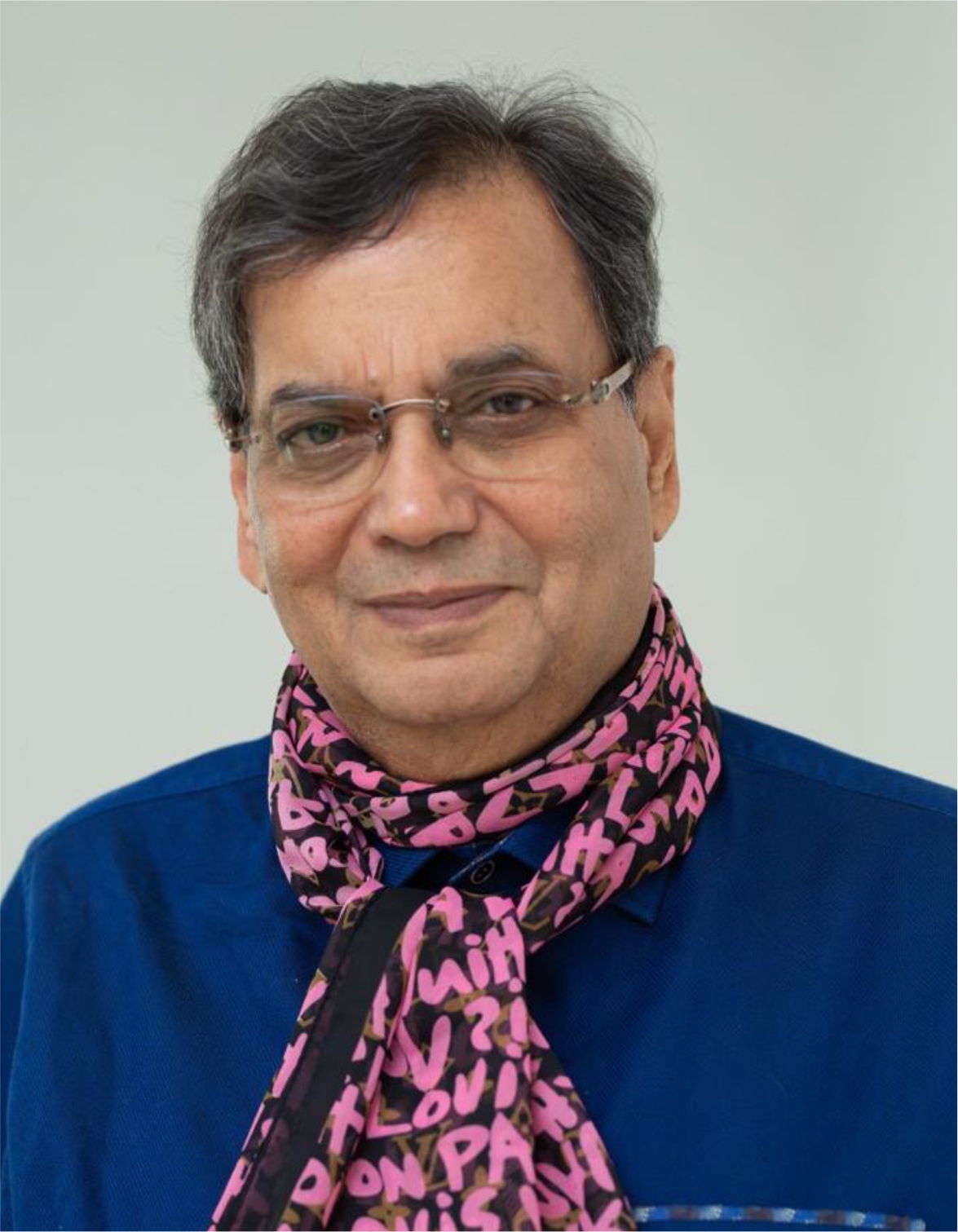 Message From Chairman
Shri. Subhash Ghai
Chairman, MESC, Renowned Indian Film Director, Producer, Screenwriter & Educationist
"Let's share something brilliant with the society and what's better than education" Let's make India shine bright with the increasing level of empathy and care in the society. As the Chairman of Media & Entertainment Skills Council, I take immense pleasure to announce the launch of our very ambitious initiative – 'VIDYADAAN' on September the 5th, 2019. Vidyadaan – as a concept, re-connects us to our roots, the Guru – Shishya culture. It is about giving knowledge to the under-privileged, thus enabling them live a better life.
Joining hands for Vidyadaan helps you serve your social responsibility and create a responsible and caring society. As a Guru, this is YOUR contribution to establish a literate society. Vidyadaan is much more than just knowledge propagation. The gurus and mentors also share real life experiences, the determination required to overcome the hardships of life and become better individuals.
Come together with Vidyadaan and pledge to uplift our society!